Introduction: The Indian smartphone market has witnessed a remarkable addition with the release of the LAVA Agni 2 smartphone on May 16, 2023. Packed with cutting-edge features and innovative technology, this device is poised to set a new standard in the world of smartphones. In this comprehensive review, we'll delve into the details of the LAVA Agni 2, exploring its design, display, performance, camera capabilities, and much more.
Design and Display: Elevating Aesthetics and Visual Excellence The LAVA Agni 2 boasts a sleek and modern design, with dimensions of 74.7 x 164.15 x 8.75 mm and a weight of 210 g. Available in a captivating Blue color, this smartphone catches the eye with its elegant and contemporary appeal.
The centerpiece of the Agni 2 is its remarkable 6.78-inch Color AMOLED screen, offering a resolution of 1080 x 2460 pixels and a stunning 120 Hz refresh rate. This ensures a smooth and fluid visual experience, perfect for both everyday tasks and intense gaming sessions. The 20:9 aspect ratio provides an immersive viewing experience, allowing users to enjoy their favorite content to the fullest.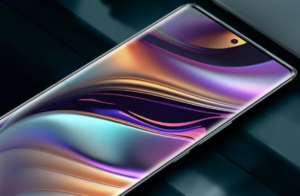 The display's PPI of approximately 396 delivers sharp and vibrant visuals, while the screen-to-body ratio of around 93.65% maximizes the screen real estate. The Agni 2's display also comes with a range of features including HDR, HDR10, HDR10+, and Wide vine L1 support, guaranteeing exceptional clarity and color reproduction. Additionally, the curved display and 105% NTSC coverage contribute to a more captivating visual experience.
Performance and Connectivity: Unleashing the Power of Connectivity Under the hood, the LAVA Agni 2 is powered by the Mediatek Dimensity 7050 chipset, boasting a 2.6 GHz Octa-Core Processor that consists of 2xCortex-A78@ 2.6GHz and 6xCortex-A55@2.0 GHz cores. This configuration ensures seamless multitasking and efficient performance, whether you're browsing the web, streaming videos, or running demanding applications.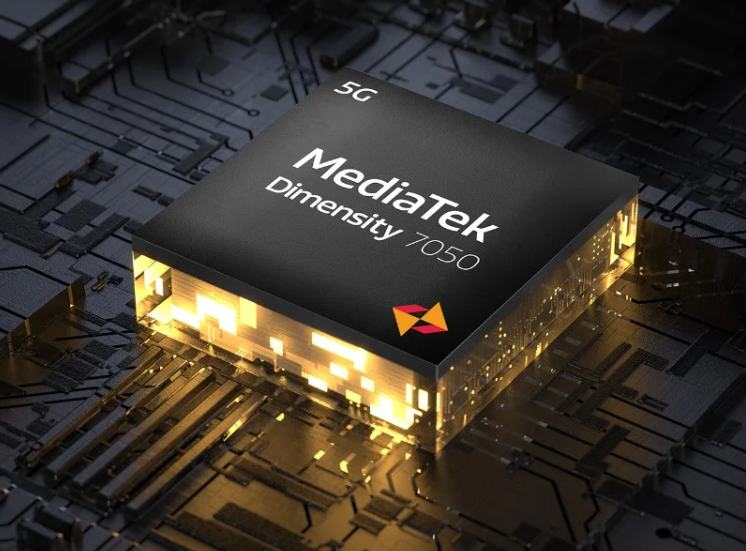 One of the most impressive features of the Agni 2 is its 5G capabilities, supporting a wide range of 5G bands including n1/n3/n5/n7/n8/n20/n28/n38/n40/n41/n66/n77/n78 SA/NSA. This ensures that users can experience lightning-fast download and upload speeds, making online activities smoother and more enjoyable than ever before. The device also supports 4G, 3G, and even legacy technologies like EDGE and GPRS.
Connectivity options are further enhanced with Bluetooth v5.2, enabling seamless wireless communication and efficient data transfer. The inclusion of USB-C v2.0 with USB on-the-go and USB charging ensures that the Agni 2 remains versatile and user-friendly.
Camera Capabilities: Capturing Every Moment in Detail The LAVA Agni 2 comes equipped with a versatile camera setup that caters to a variety of photography needs. The rear camera module includes a 50 MP wide-angle lens with a large 1/1.55″ sensor and 1.0µm pixel size, ensuring excellent low-light performance and sharp image quality. The PDAF (Phase Detection Autofocus) technology further enhances focus accuracy.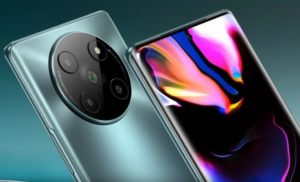 Accompanying the main sensor is an 8 MP ultra-wide lens, perfect for capturing expansive landscapes and group shots. The 2 MP macro lens and 2 MP depth sensor contribute to the device's photography capabilities, allowing for stunning macro shots and accurate depth-of-field effects.
The Agni 2's camera features are extensive, ranging from Beauty and HDR modes to Night, Portrait, Macro, and AI photography. The UHD and Panorama modes provide users with even more creative options, while the inclusion of video recording at 4K @ 30 fps and 1080p @ 30 fps ensures that both photos and videos are of the highest quality.
On the front, the 16 MP punch-hole camera with an f/2 wide-angle lens captures clear and vibrant selfies, even in challenging lighting conditions. The screen flash feature further enhances selfie quality in low light.
Camera Samples
Software and Additional Features: Enhancing User Experience Running on Android v13, the LAVA Agni 2 delivers a user-friendly and intuitive interface, providing access to a plethora of apps and features through the Google Play Store. The device's software complements its hardware, ensuring smooth and efficient operation across various tasks.
The smartphone's in-display fingerprint sensor and face unlock feature provide convenient and secure methods for unlocking the device. Moreover, the Agni 2 stands out with its innovative extras, including the 5G HSR (High-Speed Rail) Mode for gaming, the 2990mm2 Vapor Chamber Cooling system, and the X-Axis Linear Motor for enhanced haptic feedback during gaming.
Battery and Charging: Power to Keep You Going The LAVA Agni 2 is equipped with a non-removable 4700 mAh Li-Po battery, ensuring prolonged usage without the need for constant recharging. The 66W fast charging capability adds a new level of convenience, allowing users to rapidly recharge their device and get back to their tasks without delay.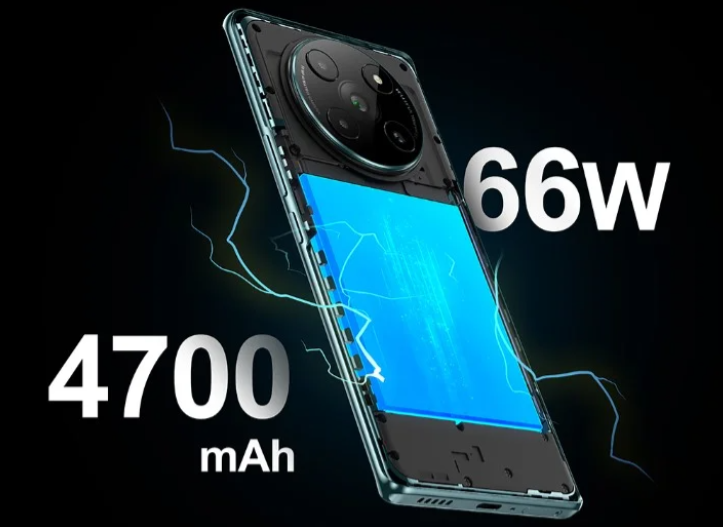 The battery life is impressive, with a standby time of up to 28 days, making the Agni 2 a reliable companion for both work and play.
Conclusion: A Leap into the Future of Smartphones In the competitive world of smartphones, the LAVA Agni 2 stands out as a testament to Indian innovation and technological advancement. From its captivating design and stunning display to its powerful performance and versatile camera capabilities, the Agni 2 checks all the boxes of a modern, feature-rich smartphone. With its seamless connectivity, innovative gaming features, and impressive battery life, it's clear that the LAVA Agni 2 is not only a device that keeps up with the times but also one that sets new standards for the future.
For individuals who seek a smartphone that combines aesthetics, performance, and innovation, the LAVA Agni 2 is a compelling choice that undoubtedly holds its own in the ever-evolving smartphone landscape.