Are you in the market for a new smartphone that offers great value for your money? Look no further than the Realme 11x. In this detailed review, we'll cover everything you need to know about this device, from its design and display to performance and camera capabilities. So, let's dive in!
Unboxing the Realme 11x
The first impression matters, and the Realme 11x doesn't disappoint when it comes to packaging. Inside the box, you'll find everything you need, from the smartphone Realme 11 5G Review: Affordable 5G Smartphone itself to the essential accessories.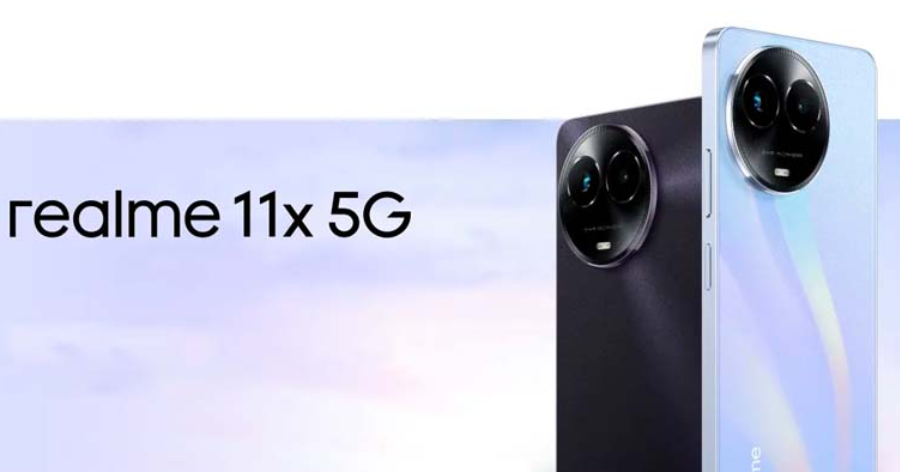 Design: A Blend of Elegance and Functionality
The Realme 11X Review: Budget-Friendly Realme 11x boasts a glossy back, giving it a premium look and feel. https://fas.st/JWavun The flat frame design is sleek and comfortable to hold. However, one design aspect that might be slightly annoying is the placement of the big camera module, which is not centered.
The fingerprint sensor embedded in the lock button adds a convenient layer of security. With a weight of 194g, the phone strikes a good balance between sturdiness and comfort. Realme 11 5G Review: Affordable 5G Smartphone Despite its plastic build, the display is protected by Dragontrail glass, ensuring durability.
Display: Vibrant Visuals on a 120Hz IPS LCD
The Realme 11x sports a 6.72-inch Full HD+ display with Widevine L1 certification. https://fas.st/JWavun The IPS LCD panel supports a smooth 120Hz refresh rate, making for fluid animations and scrolling. The punch-hole camera and minimal bezels enhance the overall viewing experience.
The colors on the display are vibrant, and the 550 nits of brightness ensure good visibility even in bright sunlight. https://fas.st/JWavun Some may wonder why an AMOLED display isn't included, but this choice likely helps keep the price competitive.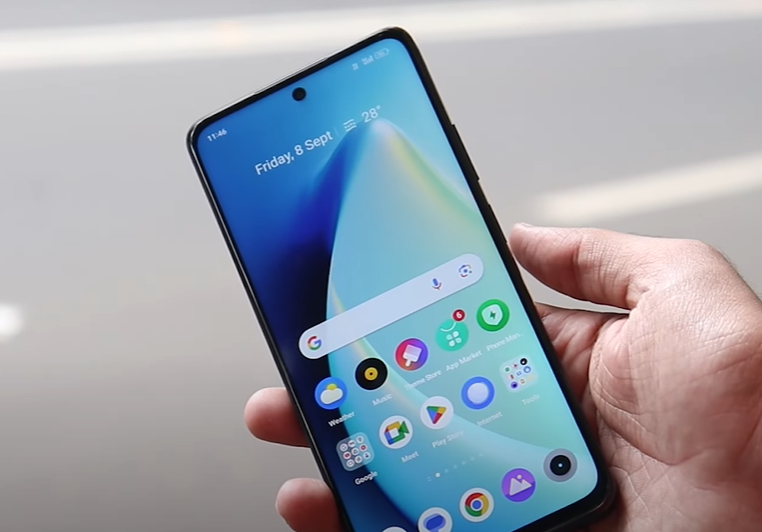 Software: Smooth Android Experience
Running on Android 13, the Realme 11X Review: Budget-Friendly provides a clean software experience without intrusive ads. However, there is some bloatware pre-installed. Realme promises 2+3 years of updates, ensuring your device stays current.
Animations are smooth, and you'll find the ODialler on the Play Store for calling and recording purposes, adding to the software's functionality.
Performance: Powering Through Tasks
Under the hood, the Realme 11x features the MediaTek Dimensity 6100+ chipset, paired with 6GB of LPDDR4x RAM and 128GB of UFS 2.2 storage. https://fas.st/JWavun The device delivers overall solid performance and handles tasks with ease.
Gaming enthusiasts will appreciate the smooth gaming experience, with titles like BGMI running at 40fps. However, gyro gaming isn't as impressive.
Camera: Capturing Life's Moments
The Realme 11x comes equipped with a 64MP camera that produces good images with a slight color boost. The camera also performs well in terms of light and dynamic range.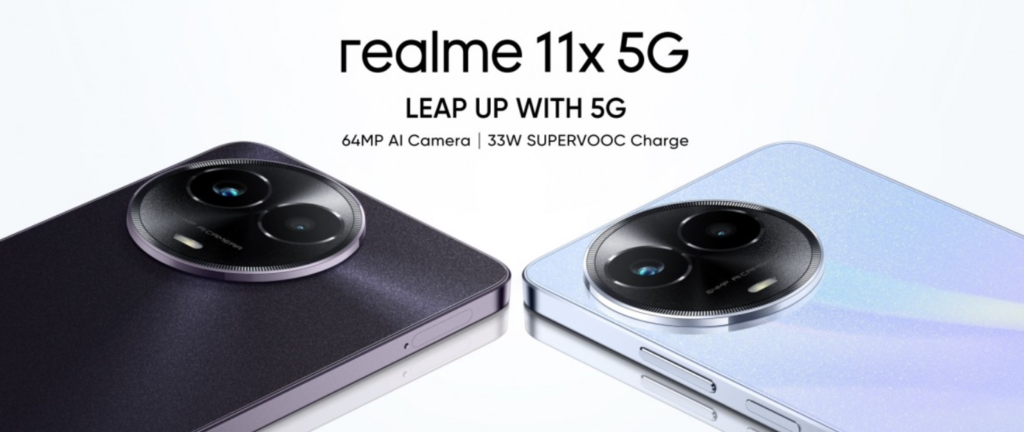 Portrait mode is generally good, though there may be slight errors at times.https://fas.st/JWavun The night mode is effective but may introduce a slight color boost and some overexposure in photos.
On the front, an 8MP selfie camera delivers decent photos with pleasing colors and surprisingly good portrait shots. However, the front camera's night mode performance is weaker, resulting in slightly soft photos.
Camera Samples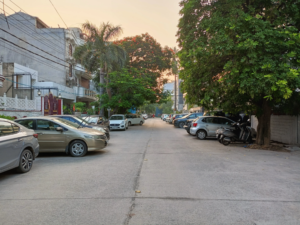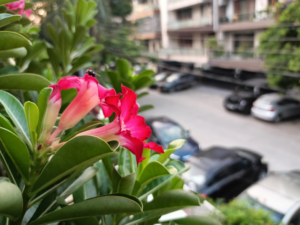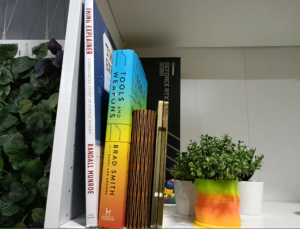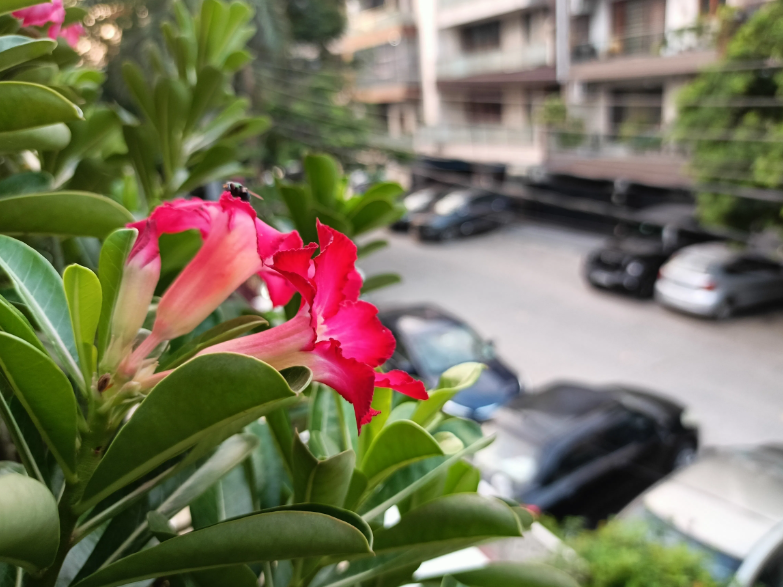 Additional Features
The Realme 11x https://fas.st/JWavun packs some extra features worth mentioning. It includes a good proximity sensor, supports 9 5G bands, and offers 4G+ connectivity. The device also boasts impressive haptic feedback, adding to the overall user experience.
Battery Life: Longevity You Can Count On
With a 5000mAh battery, the Realme 11x provides over 6 hours of screen-on time. Charging is quick with the 33W charger, taking just 80 minutes to reach a full charge. Idle battery drain is minimal, ensuring that your device lasts throughout the day.
Verdict: Is the Realme 11x Worth It?
In conclusion, the Realme 11x offers a compelling package at its price point. With its sleek design, smooth 120Hz display, capable performance, and respectable camera capabilities, it's a strong contender in the mid-range smartphone market.https://fas.st/JWavun The device's software experience is generally pleasant, and the battery life is commendable. While it lacks an AMOLED display, the overall package makes it a worthy choice for those looking for a budget-friendly yet feature-packed smartphone.
That wraps up our comprehensive review of the Realme 11x. If you're on a budget and seeking a well-rounded smartphone, the Realme 11x should definitely be on your radar.
For more tech insights and updates, stay tuned to www.nois-tech.