The Samsung S23 Ultra stands tall as a beacon of innovation and excellence. In this detailed review, we'll dissect every aspect of this technological marvel, from its robust build quality to the mesmerizing display, feature-packed software, and the prowess of its camera system. Join us on a journey through the highs and lows of the S23 Ultra, and discover why it's still a top contender in the ever-competitive smartphone market.
Build Quality: A Sturdy Companion
Armoured Aluminium Frame and Gorilla Glass Victus 2
The S23 Ultra boasts an armored aluminum frame, providing strength and durability. Despite a significant drop, the phone sustained only a single dent, a testament to its rugged build. The use of Gorilla Glass Victus 2 for both front and rear glass adds an extra layer of protection, with minimal damage even after a direct impact.
Screen Protection and User Caution
While the display is top-notch, users should exercise caution as scratches can occur. A recommended solution is a reliable screen guard, like the one available here. Note that due to its sizable form, one-handed use may be challenging for those with smaller hands.
Display: Mesmerizing Visual Experience
Dynamic AMOLED 2X Infinity-O Display
The 6.8-inch Dynamic AMOLED 2X Infinity-O display is a visual feast. Boasting Quad HD+ resolution, 120 Hz refresh rate, and Corning Gorilla Glass Victus 2 protection, it delivers crisp images with vibrant colors. The 1750 nits peak brightness and HDR10+ certification enhance the viewing experience, making it one of the finest displays on any smartphone.
Ergonomics and User Experience
The large display, while stunning, may pose a challenge for one-handed usage. However, its contribution to the immersive user experience cannot be overlooked, making the S23 Ultra a delight for multimedia consumption.
Software: Android 14 with One UI 6
Feature-Packed OS
Samsung delivers on its promise of extended software support, with Android 14 and One UI 6. This ensures not only the latest features but also security updates for up to five years. The feature-packed OS provides a seamless and intuitive user experience.
Extras: Enhancements Beyond the Basics
Multimedia Delight
The speaker with Dolby Atmos support offers an audio experience with rich bass. The responsive vibration motor and haptic feedback add a tactile dimension to the user interface. The device excels in cell reception and supports 5G speeds, promising a fast and reliable connection.
Unique Features
Noteworthy features include call recording, a valuable tool for some users, and S-Pen support, catering to those who appreciate the versatility of a stylus.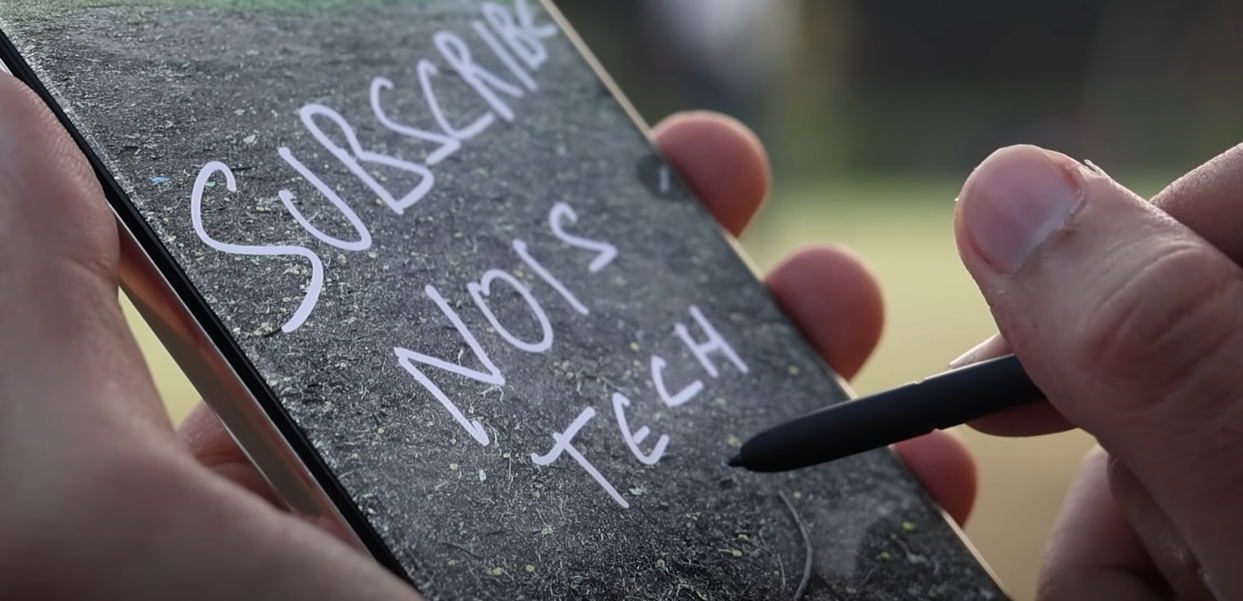 Camera: A Visual Odyssey
Daylight Brilliance
In well-lit conditions, the S23 Ultra's camera shines, capturing vivid and high-quality photos. The colors are accurate, and saturation levels are pleasing to the eye.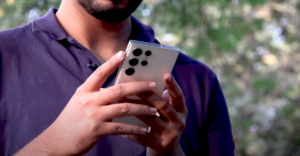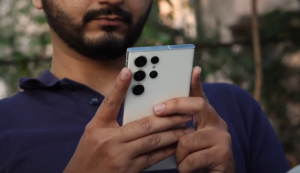 Low-Light Challenges
However, the camera struggles in low-light conditions. Issues such as overexposure, slow shutter speeds, noise, and over-processing are noticeable, particularly in night mode. Despite these challenges, the overall performance is commendable.
Portrait Mode and Zoom Capabilities
The portrait mode impresses with excellent edge detection, delivering striking results. The zoom feature, reaching up to 100x, provides decent shots, with post-processing enhancing the final outcome. As the saying goes, "zoom karke pariyo ko dekh sakte ho."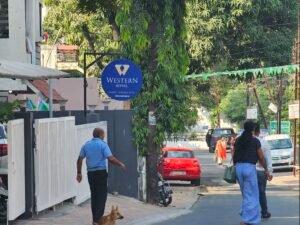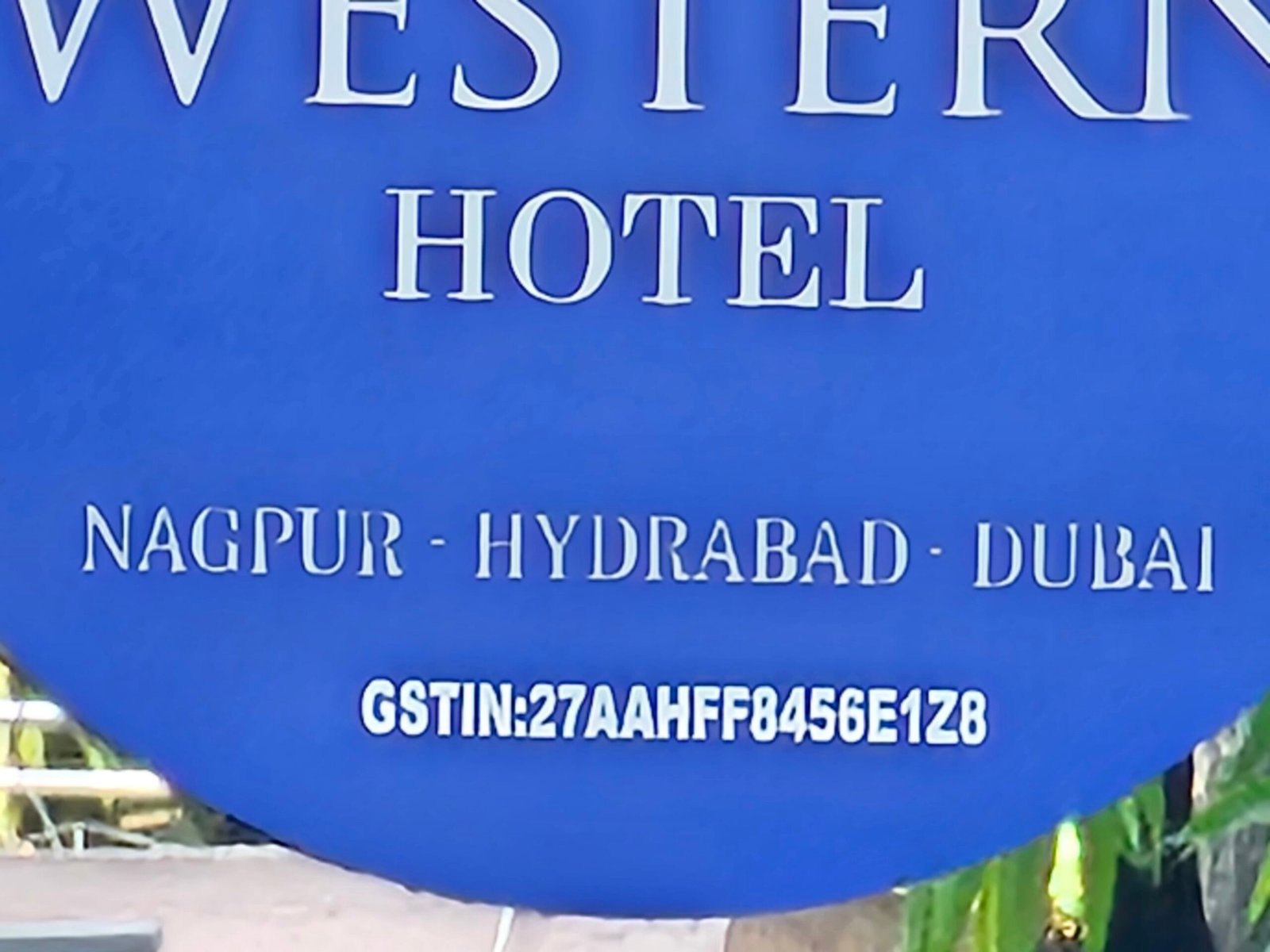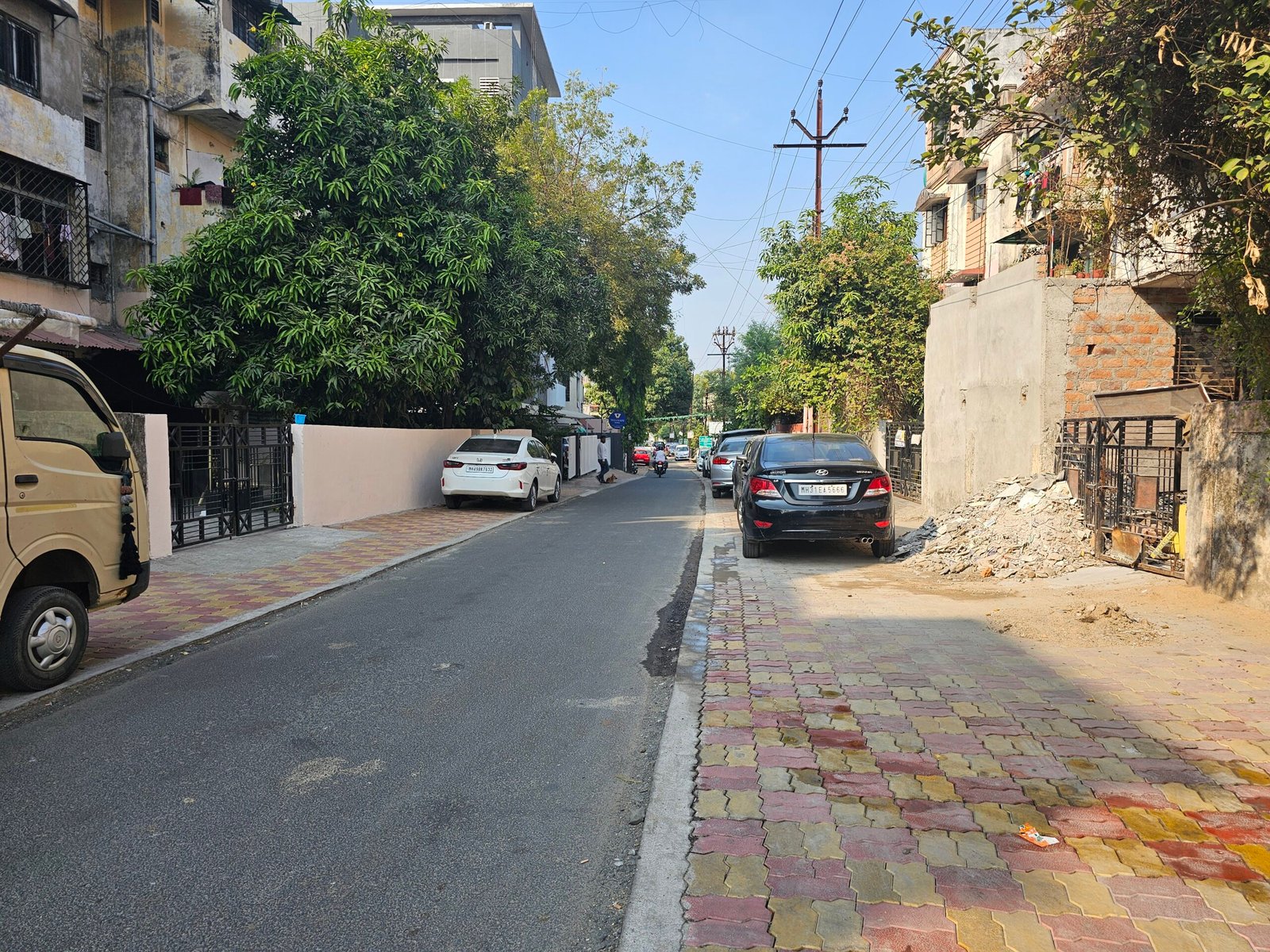 Front Camera Excellence
The front camera excels with great skin tones, maintaining a good balance of exposure and colors.
Verdict: A Masterpiece in Your Hands
Key Highlights
The Samsung S23 Ultra emerges as a top-tier smartphone with its exceptional display, impressive camera capabilities, robust build quality, and feature-packed software. The ongoing software support, S-Pen compatibility, and additional features make it a well-rounded device.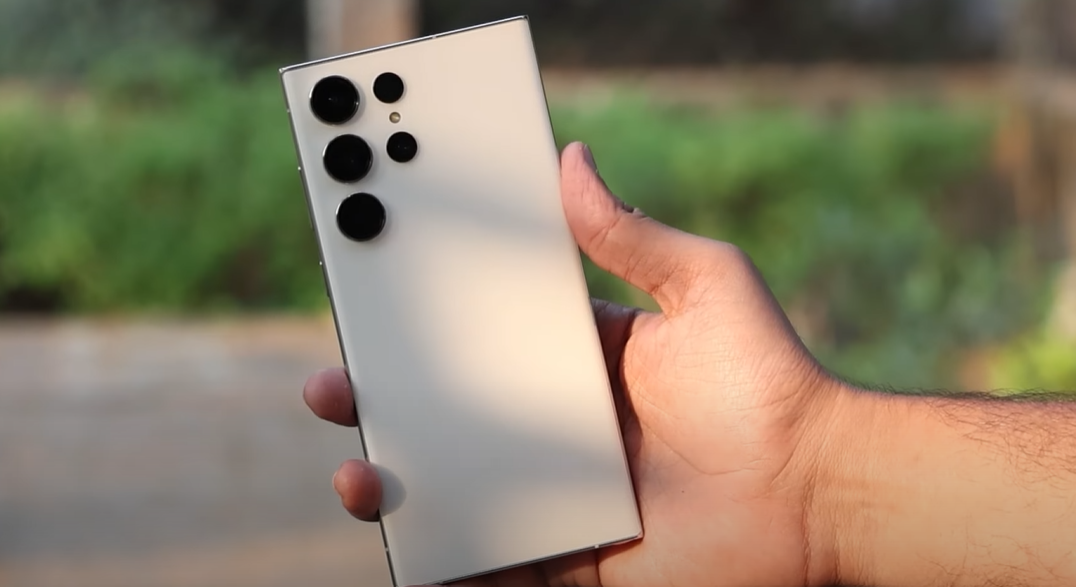 Final Recommendation
For those seeking a smartphone that delivers on all fronts, the S23 Ultra remains an enticing option. If you can secure it for under 1 lac, it's a solid investment in cutting-edge technology.
Conclusion
In conclusion, the Samsung S23 Ultra encapsulates the pinnacle of smartphone innovation. From its sturdy build to the captivating display, feature-rich software, and versatile camera system, it stands as a testament to Samsung's commitment to excellence. Whether you're a multimedia enthusiast, a photography aficionado, or someone who values a reliable and powerful device, the S23 Ultra checks all the boxes.
Don't miss out on the extraordinary experience that the Samsung S23 Ultra offers – grab yours today!
For more tech insights and updates, stay tuned to Noistech.